Where is the West Virginia Mountaineer football team from?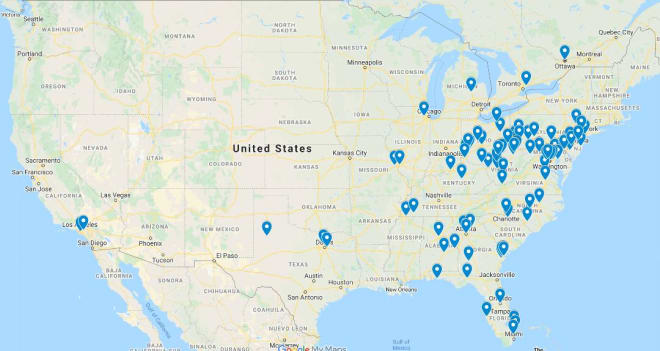 The West Virginia Mountaineers football team has been known to be a melting pot of sorts when it comes to how it's assembled over the years.
That is no different in 2020, as WVSports.com examines where the 2020 roster is from and how the Mountaineers have put together this group by location.
West Virginia has 104 players on the roster and a total of 19 different states along with Washington, D.C. and two different countries in Canada and Netherlands. Those states are West Virginia, Pennsylvania, Ohio, Maryland, Virginia, New Jersey, New York, North Carolina, Florida, Georgia, Alabama, Texas, Kentucky, California, Tennessee, Illinois, Delaware and Missouri.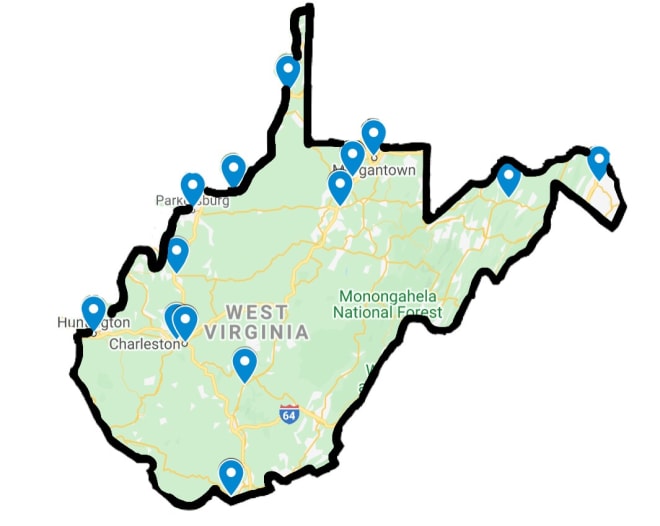 The roster is comprised of a total of 26 players from inside the Mountain State with eight of those starting their careers on scholarship with the Mountaineers.
*=Scholarship.
Here is a breakdown of the locations of those players.
Fairmont (5): -Dante Stills* -Darius Stills* -Zach Frazier* - Jake Abbott*- Rhett Heston
Morgantown (4): -Nick Malone -Josh Ritchie -Joseph Turner -Kyle Poland
Bridgeport (3): -Dylan Tonkery* -Dante Bonamico* -Noah Drummond
Charleston (3): -Kerry Martin* -Drew Joseph -Casey Legg
Bluefield (2): -Sean Martin* - Truck Edwards
Parkersburg (2): -Luke Williams - Nick Yoho
Huntington (2): -Graeson Malashevich - Owen Chafin
Martinsburg (1): -Tavis Lee*
Romney (1): -Evan Staley*
St. Mary's (1): -Zach Davis
Fayettville (1): Jordan Dempsey
Ripley (1): Caydan Keeler
Wheeling (1): Quamaezius Mosby
With neighboring states Pennsylvania (8) and Ohio (9) included to that total from West Virginia that makes up a healthy chunk of the roster.
Breaking those states down by location:
*=Scholarship.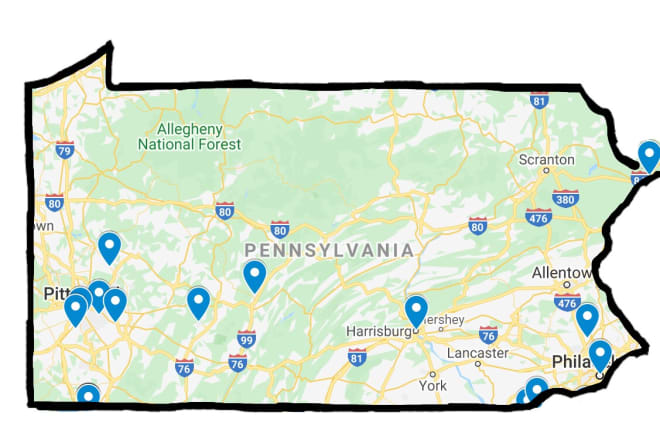 Pennsylvania (8):
Philadelphia (1): Tykee Smith*
Bethel Park (1): James Gmiter*
Duquesne (1): T.J. Banks*
Harrisburg (1): Osman Kamara
Johnstown (1): Exree Loe*
Altoona (1): Kolton McGhee*
Sarver (1): Logan Thimons*
Irwin (1): Jayvon Thrift
Ohio (9):
Canton (1): Josh Chandler*
Cleveland (1): Tairiq Stewart
Columbus (1): Jake Long*
Cincinnati (1): Jalen Thornton*
Dayton (1): Jeffery Pooler*
Marysville (1): Tyler Connolly
West Portsmouth (1): Blaine Scott*
Liberty Township (1): Sean Mahone*
Beavercreek (1): Jackson Knipper

Other states represented well on the roster include Georgia (10) and Florida (7).
The breakdown of Georgia is as follows:
Georgia (10):
Savannah (2): Sam Brown* - Taurus Simmons*
Atlanta (1): Junior Uzebu*
Richmond Hill (1): Sam James*
Suwanee (1): Jared Bartlett*
Roswell (1): Nicktroy Fortune*
Leesburg (1): Tae Mayo*
Kennesaw (1): Dreshun Miller*
Valdosta (1): Josh Norwood*
Pooler (1): Winston Wright*
Florida looks like this when it comes to the roster.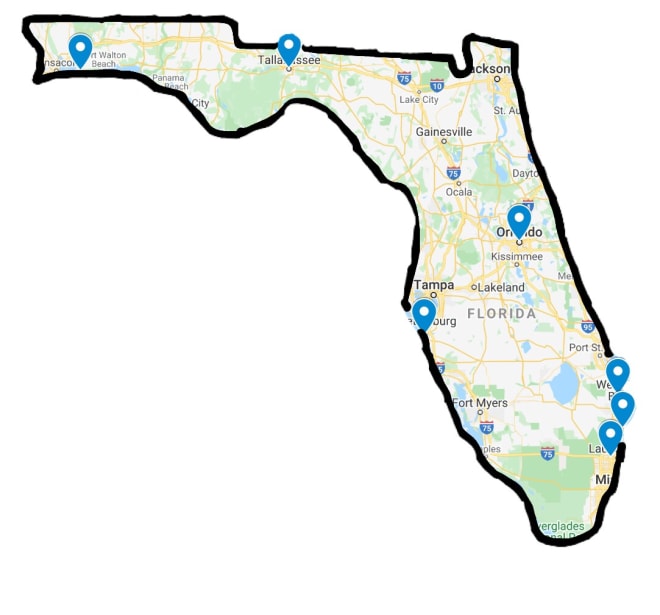 Florida (8):
Orlando (2): Tony Mathis*, A'Varius Sparrow
Palm Beach Gardens (1): Vandarius Cowan*
Tallahasee (1): Garrett Greene*
Navarre (1): Jordan Jefferson*
Bradenton (1): Quay Mays*
Plantation (1): Daryl Porter
Delray Beach (1): Alec Sinkfield*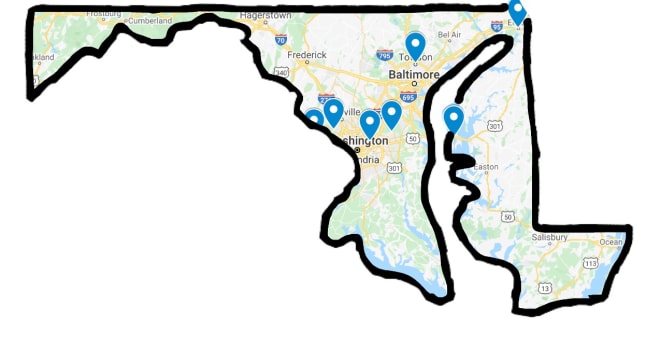 Maryland (6):
Potomac (1): David Okoli*
Hyattsville (1): Jordan White*
Towson (1): Leighton Bechdel
Elkton (1): Isaiah Esdale*
Stevensville (1): Trent Jackson
Bowie (1): Naim Muhammad